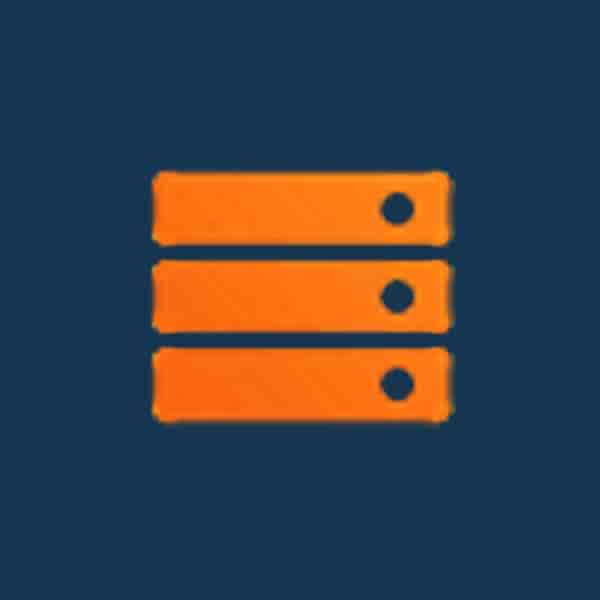 ProviderService
Provider Service host our primary SSD Virtual Servers, their service is absolutely fantastic and they are great value compared to other VPS providers. After much searching in early 2017 for a suitable provider I could trust I found these guys and have been loving them since. Registering with the button below will get you 15% off your first 6 months if you're interested.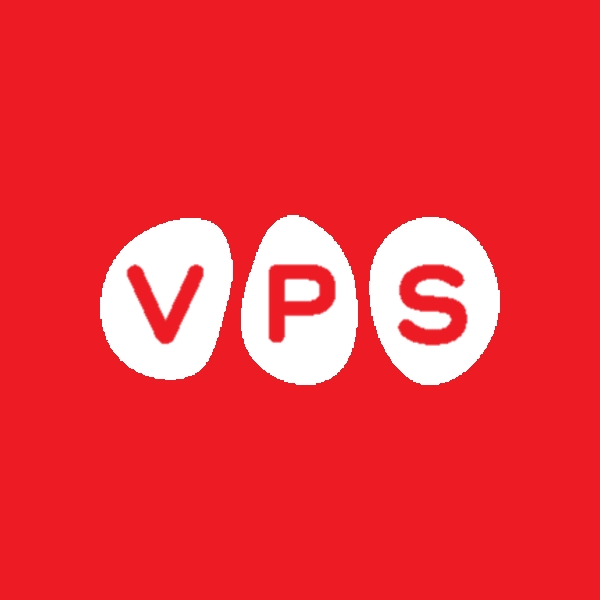 Time4VPS
Our backup servers however, where the priorities are simply for storage space and reliability, are hosted with Time4VPS, a hosting company that offers servers with huge storage spaces for great value. I have not had any experience with their SSD servers, but can recommend the storage servers wholeheartedly.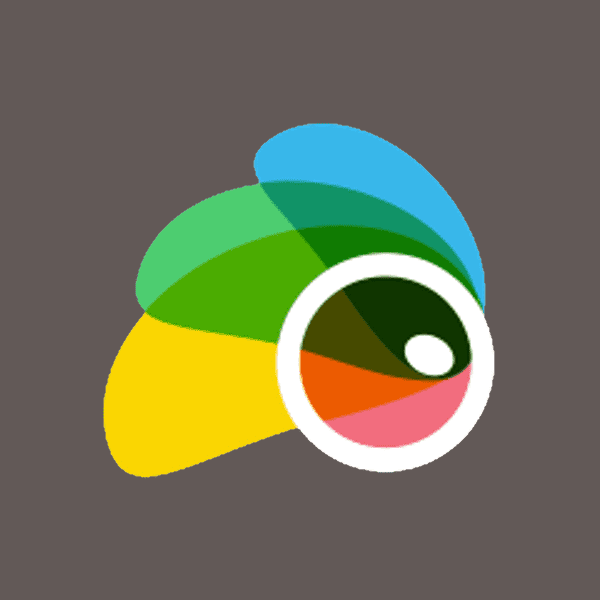 Subrion
Although I do not have a partnership with Subrion, I cannot stress how much I love SubrionCMS, and think it deserves a spot here. Not for the beginner, but for those familiar with web technologies it is quick and straightforward to use, works extremely logically unlike other softwares, and looks fantastic.