Web Design and Development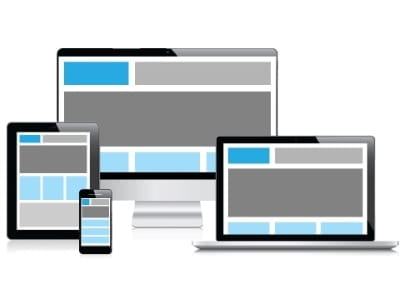 Responsive, mobile-focused design
Particularly in Scotland's tourism industry, up to 70% of your site's visitors could be on a mobile device. We make sure your website is as easy as possible to navigate for all.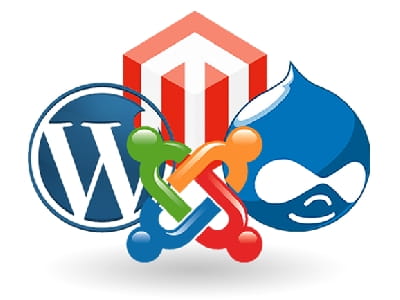 Experienced with a variety of CMS softwares
As we focus on what's appropriate for the site, we have used many Content Management Solutions, including Wordpress, Drupal, Joomla! and many more.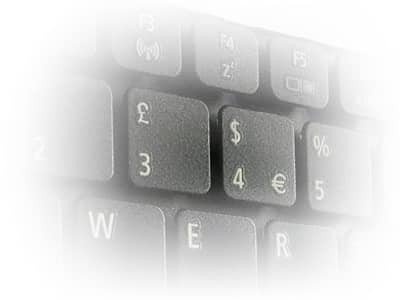 Cheaper and more flexible
Other web design companies have overheads of many members of staff and a high street office. Accudio is smaller and focuses on the websites, passing savings onto you, while you speak directly to the designer.
---
We are extremely flexible, so our goal is to make a site that is best suited towards you, not to set you up with a system that is more complicated than required, or just not appropriate for what you're wanting from your website. That is why, while other web design companies will make every client a Wordpress site no matter their requirements, we also offer various other management softwares including Drupal, Joomla!, RespondCMS, Subrion, and many more, in addition to simple HTML websites.
One disadvantage that is not often mentioned by other design companies of CMS softwares despite their numerous advantages, is the fact that most of them can be slower and require more expensive hosting than a traditional HTML site. This is not signifcant enough to worry about for a website which needs a CMS platform, but for a simple website that doesn't change often it is totally unnecessary.
This is why we offer Accudio Editor, a control panel that allows you edit the text and images of your Accudio HTML website with a simple drag and drop interface without having to spend more money on expensive hosting or on training your staff to manage a complex system. Get in touch if you would like more information.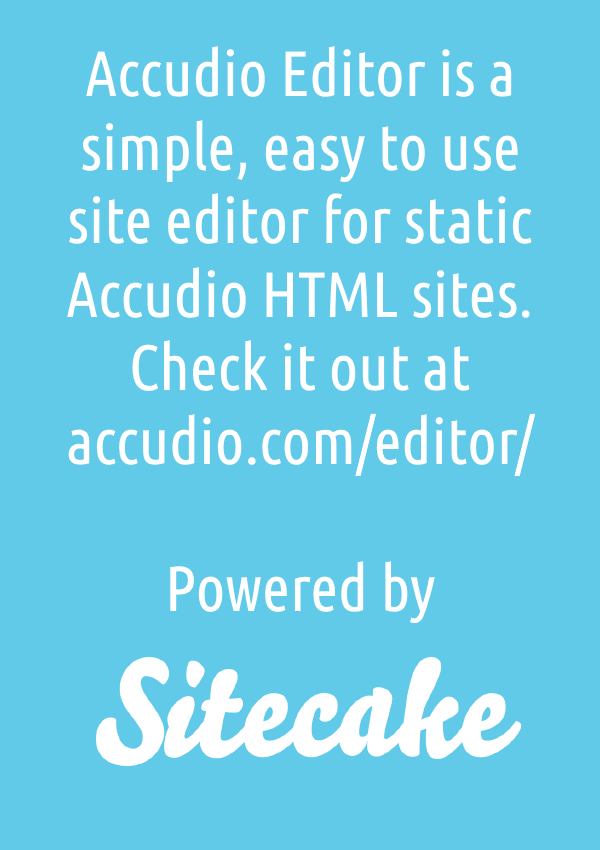 ---