We are a web design, development, and hosting agency located in the Highlands of Scotland based in the Strathspey area and the Isle of Skye. We create a variety of sites that look great however you view them.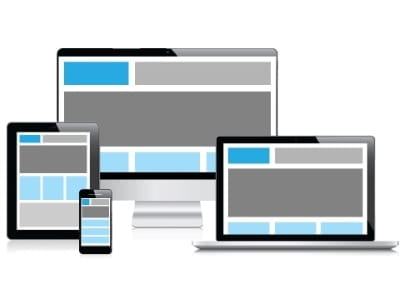 Web Design and Development
We design and build sites to fit exactly what you and your customers need, so it's easy to manage and a pleasure to view.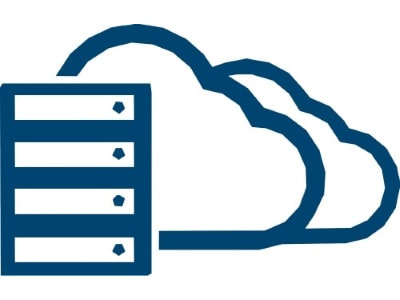 Managed Web Hosting
To take the stress and hassle out of hosting your site, we offer extremely versatile managed web hosting at great value!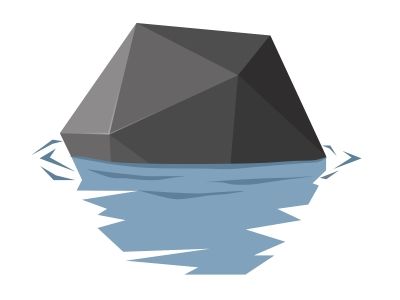 Graphic Design and Copy
We can also design logos, marketing materials or copywrite your site to attract as many visitors as possible.